Patterned and Colorful Shoes for Girls
2016-06-23
Top 5 Colorful and Fun Shoes for Girls: Statement Shoes for Girls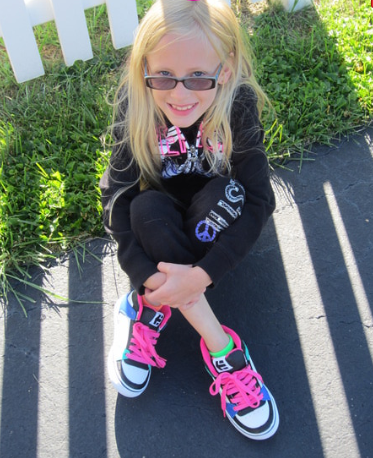 A lot of people shy away from colorful or patterned shoes, thinking that they are impractical. But, I absolutely disagree. Colorful and patterned shoes are a great way to add some zing to any outfit, especially for girls. Pair her fun and funky shoes up with an outfit that matching or compliments or shoes. Even better, however, if her colored shoes are used as an unexpected pop of color that you wouldn't expect with her look.
Stride Rite Seraphina in Leopard and Sequins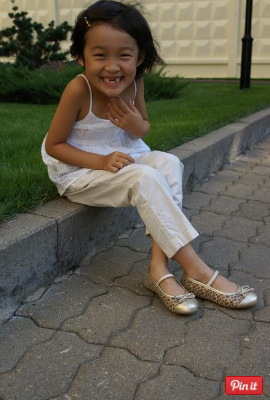 Leopard and sequins? Yep! And they are wildly adorable to boot. Leopard is hot, hot, hot this season for women and kids too. So it's no wonder I'm bonkers for these too-cute flats by Stride Rite. They are a light-weight, easy to wear shoes that dress up or down and look as cute as can be with a black dress and tights or a pair of jeans and a tee.
resource: about style